The Excellence - Les Accélérés Platform




Innovation, recruitment, training, development, networking, support…

Take advantage of a 600m² VIP area to get inspired, meet, connect and develop new business opportunities together.
Your program

Discover the different areas and activities of les Excellence Platform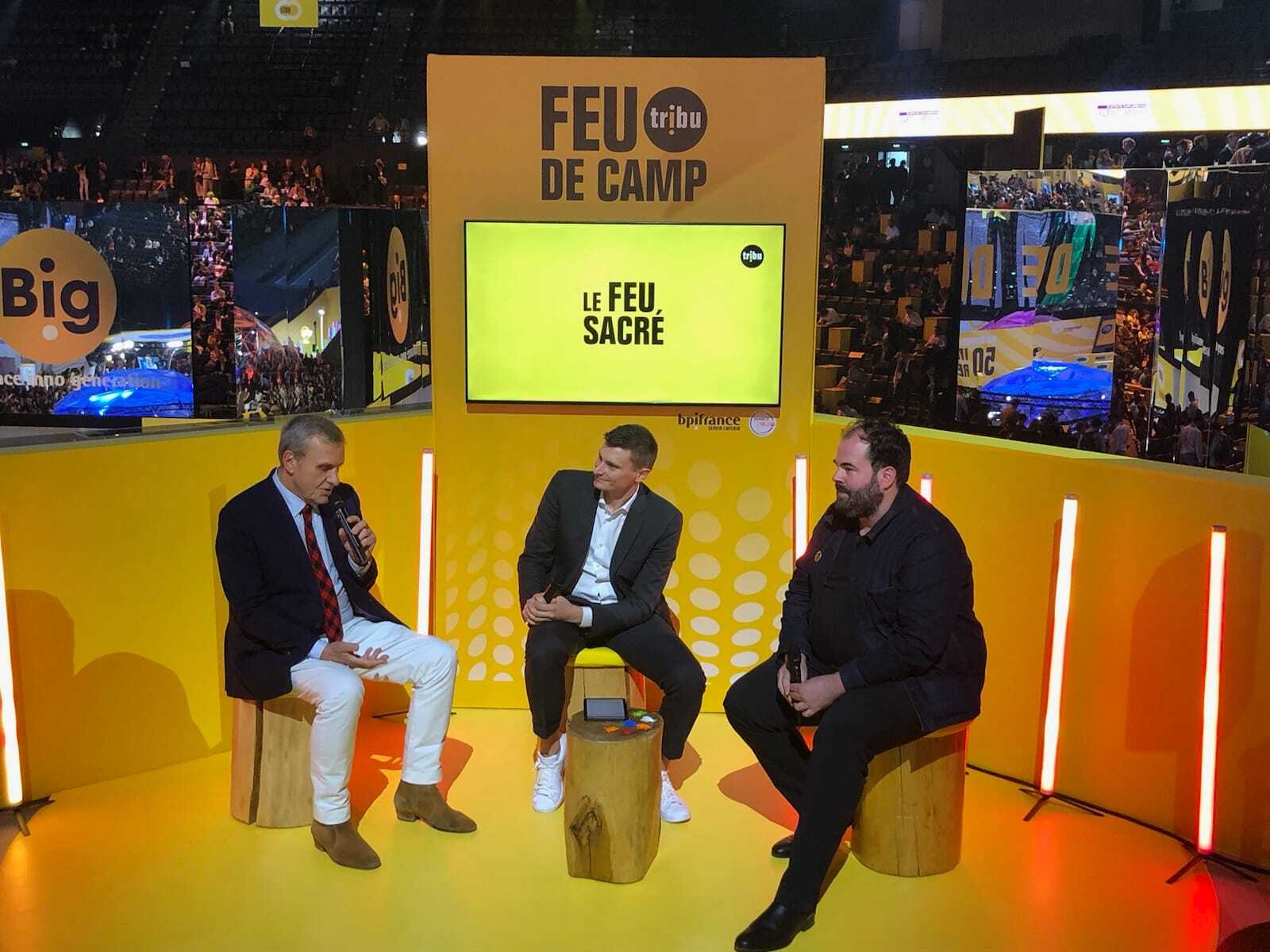 La scène Feu de Camp
An open stage, a real space for expression for entrepreneurs communities who came to testify to their commitment, synergies inter-communities, the innovations they propose and their vision of the tomorrow's world.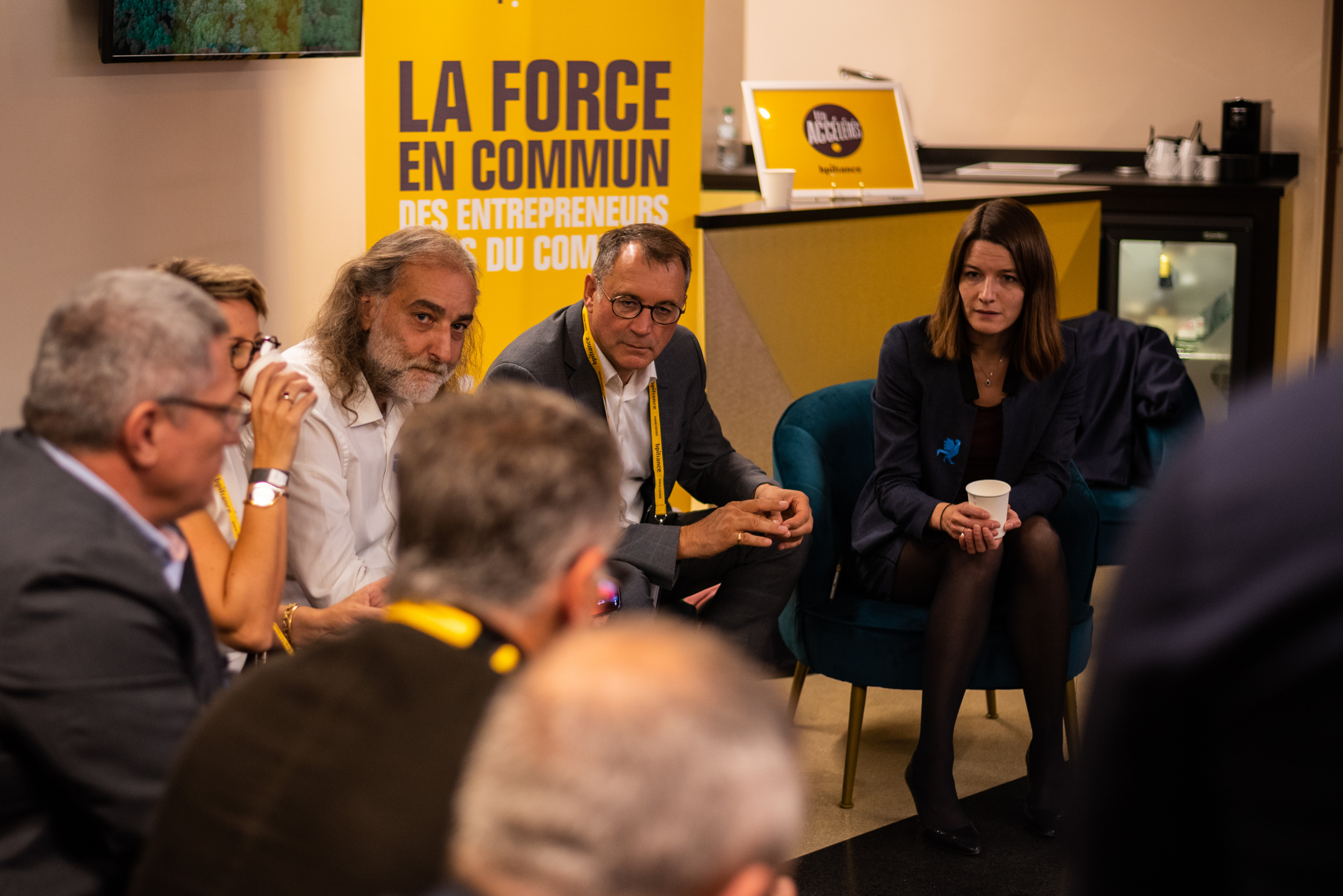 Loge : Le Foyer
En exclusivité sur Big, vous pourrez rencontrer les intervenants de la scène Feu de camp et échanger avec eux dans une loge réservée.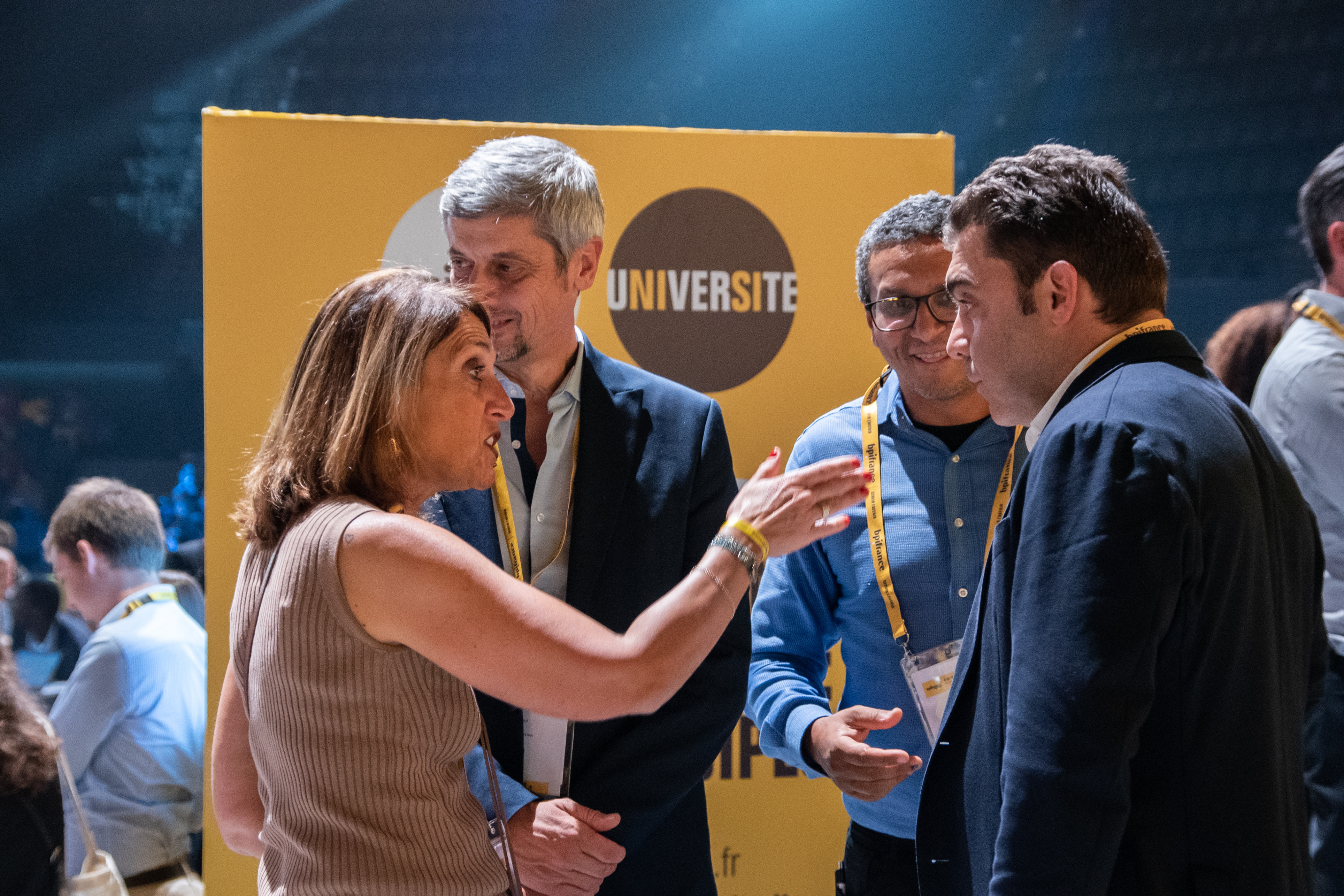 Meet your Communication Excellence Manager
Come and meet your Excellence privileged contact, communication manager, on his dedicated desk by geographical area Discuss concretely on the subjects that concern you!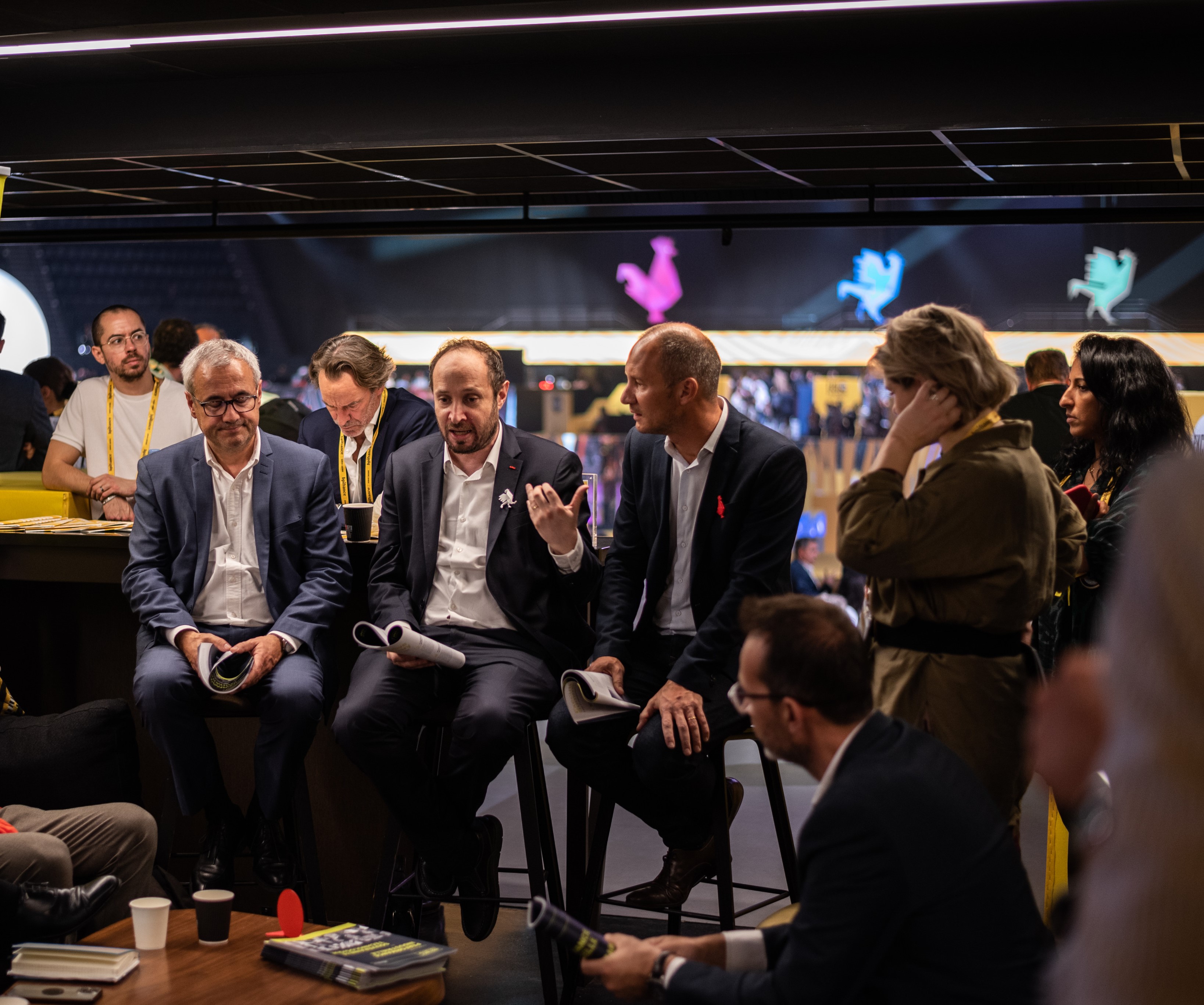 Business meetings
A VIP room for one-to-one meetings with qualified profiles (top management of major groups, etc.).
A personalised experience
To go further
Find the additional Bpifrance services present on your platform