Meet Les Excellence, Les Accélérés and Les Meneurs

on the Excellence Platform




Innovation, recruitment, training, development, networking, support…

Take advantage of a 600m² VIP area to get inspired, meet, connect and develop new business opportunities together.
PROGRAM

Discover the different areas and activities of les Excellence Platform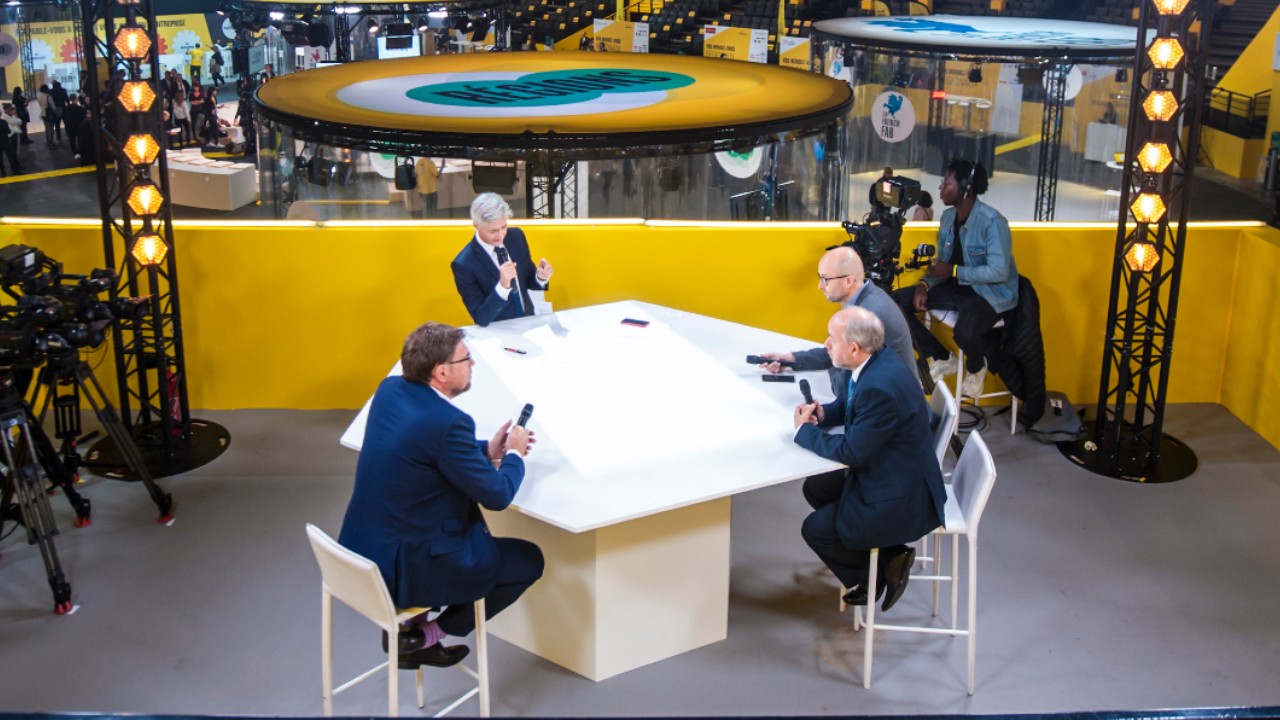 La Claque
Experience BIG 7 on Les Excellence platform by taking part in the 5 thematic round tables: an opportunity to share, network, meet Les Excellence, partners and Bpifrance teams.
We look forward to seeing you on our central "court" to spend a dynamic day full of conquests.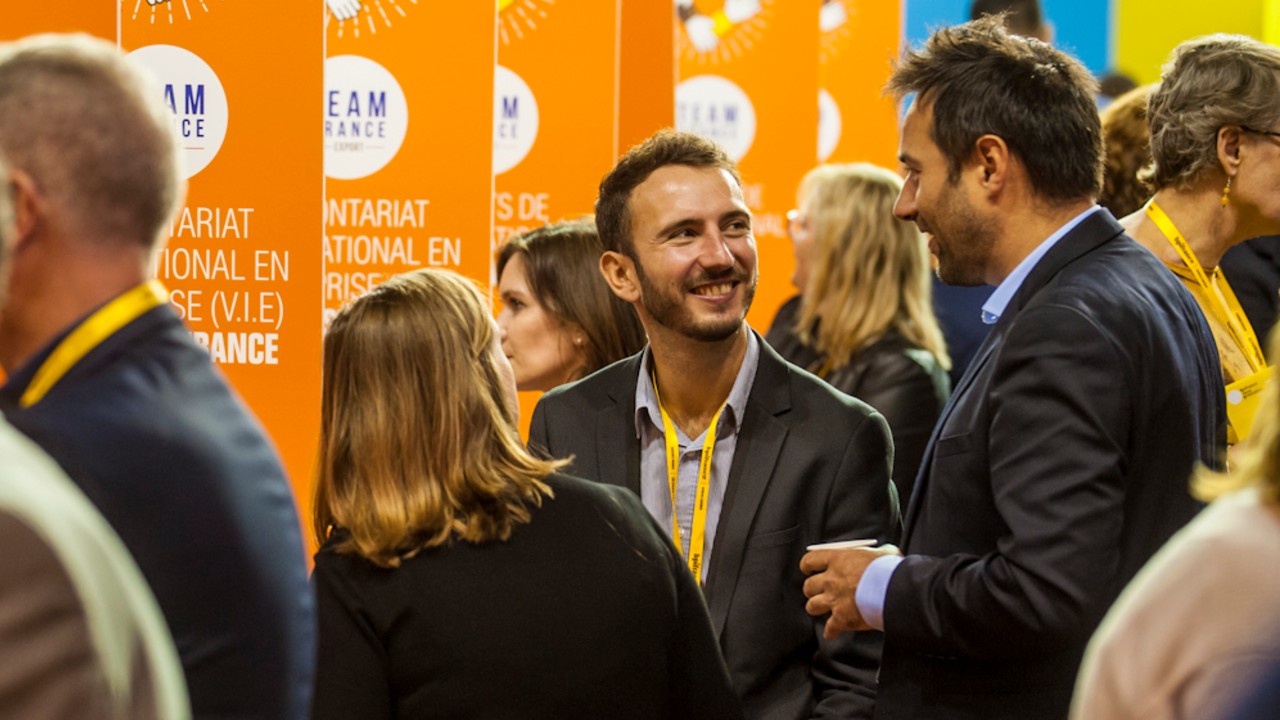 Networking area
Meet throughout the day in this area dedicated to networking. Let yourself be surprised by spontaneous meetings !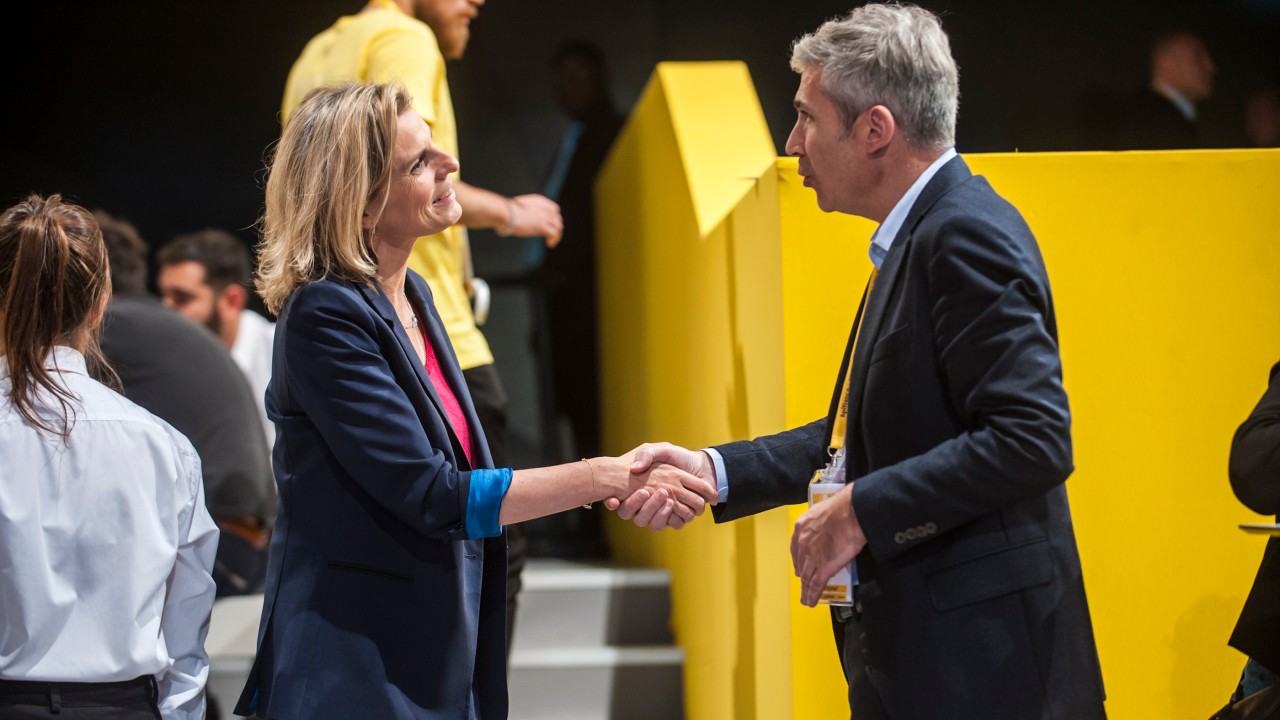 Business meetings
Take advantage of a VIP room for one-to-one meetings with qualified profiles (top management of major groups, presidents of sports clubs, etc.).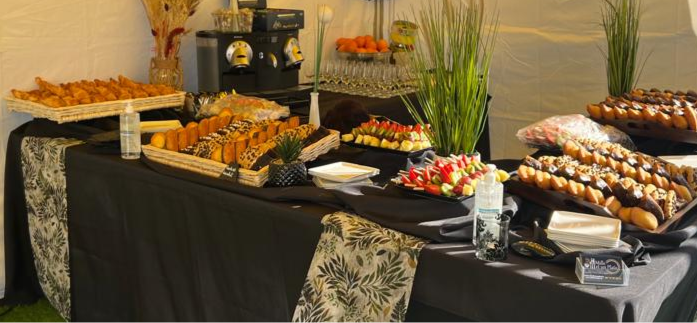 Relaxation area
Need a drink? Enjoy two cocktail areas directly on the platform! There, you will find water, hot beverages and snacks for the morning !
Les Excellence in Big
A personalised experience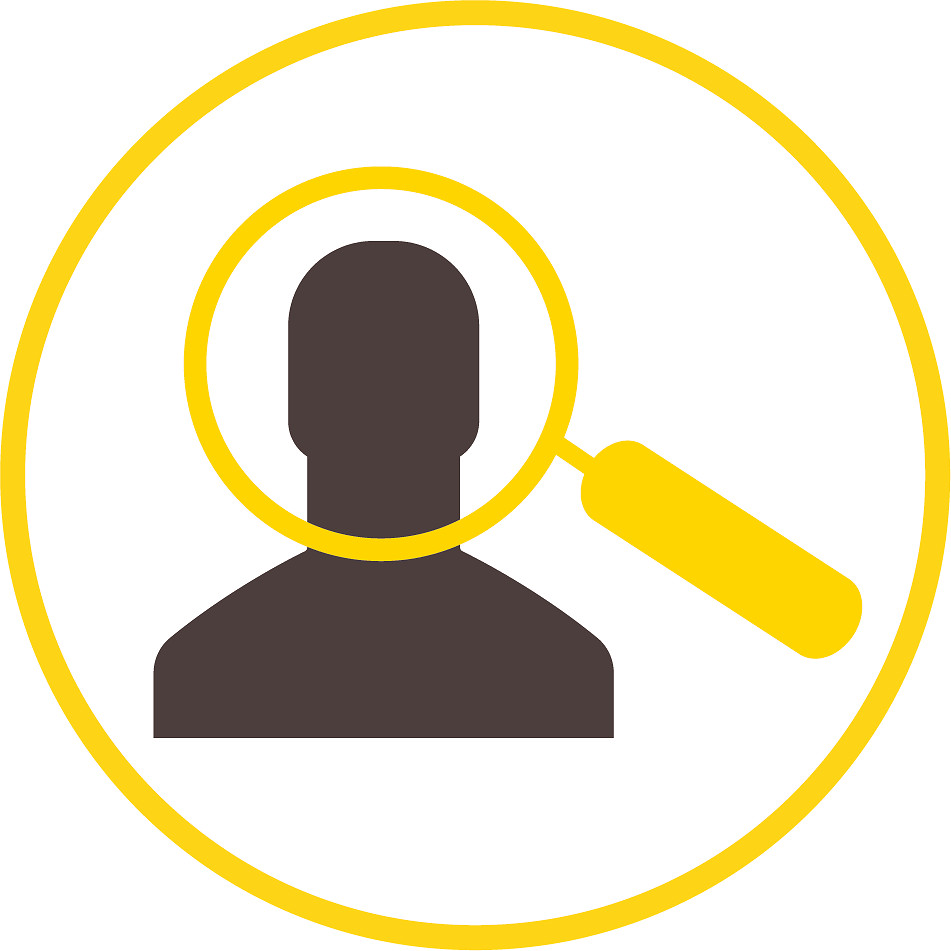 Networking
Prepare your meeting book
Activate Big's networking feature to find other Excellence participants and indentify the profiles you want to meet!
Networking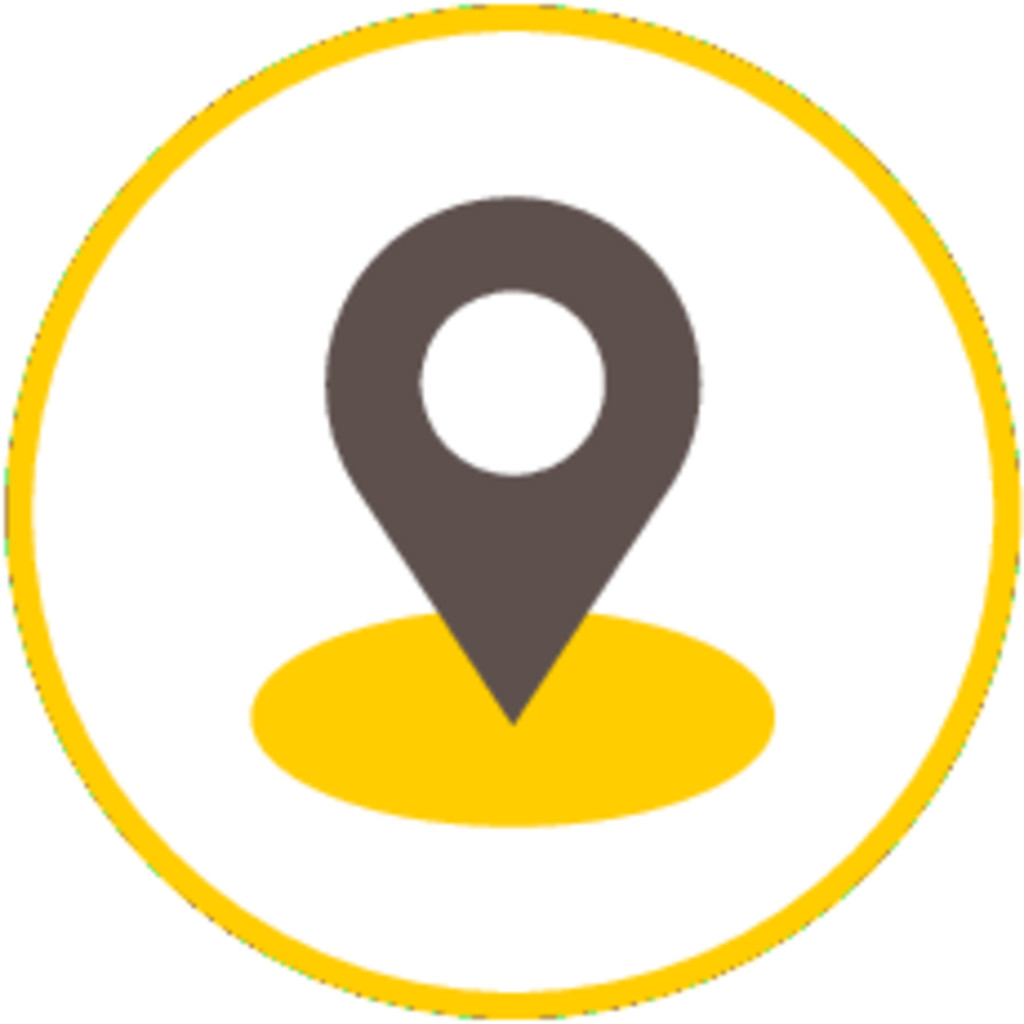 Exclusive to Les Excellence
A privileged access to Big
No need to wait at the entrance of the Accor Arena on October 6th! Meet at the Excellence reception point at the main entrance.
Your access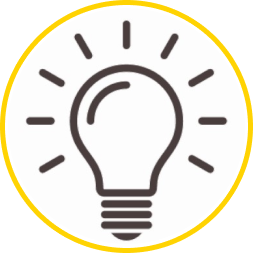 Personalized tracks
Our thematic tracks
Besides the Excellence platform, you will have the possibilty to discover Big through our personalized tracks based on diferent thematics such as International trade, climate change or student tracks.
More information
Find them on our platform




A question about your Big experience?

Contact us!
Mohamed Hadji
mohamed.hadji@bpifrance.fr
Development manager, Les Excellence
Bpifrance

Contact him
François Missoffe
francois.missoffe@bpifrance.fr
Manager Les Meneurs
Bpifrance
Contact him
Alexandre Rigal
alexandre.rigal@bpifrance.fr
Directeur du Développement
Direction Exécutive de la Communication et Bpifrance Excellence Bpifrance

Contact him