BIG 2022

METAMORPHOSE YOURSELF LIVE!
From the Bang stage to the Ampli stage, via the Big Media, don't miss the highlights of Big.
In just a few clicks, get inspired by the speeches of the top speakers on the Bang stage or by discovering the testimonies of the personalities who made the news in 2022 on the Ampli stage.
You want to learn more about concrete topics or accelerate your business? Connect to one or more of the 500 conferences or masterclasses organized throughout the day throughout the day: business start-up assistance, greening the industrial sector, becoming a Tech leader....
Need expert advice? Block a business slot on the Place des Rendez-vous with Purchasing Directors of major groups, Business Angels networks or Export and Financing Advisors to develop your company in France or abroad.
If you are a member of a Bpifrance community, come to the Camp Fire stage to hear testimonials and to participate in between members of La French Tech, La French Fab, La French Touch, La French Care and Le Coq Vert. And for all the latest entrepreneurial news, follow the various stages of the Big Media, to get inspired, informed and involved.
From 8am to 8pm, follow the 8th edition of Big en live to metamorphose yourself!

CUSTOMIZE YOUR DAY
Choose from among our 500 workshops and register to develop your business: business creation, sustainable development, digital transformation, artificial intelligence, deeptech, industry 4.0, international, growth financing, health, management...
Adresse :
Accor Arena - 8 Bd de Bercy, 75012 Paris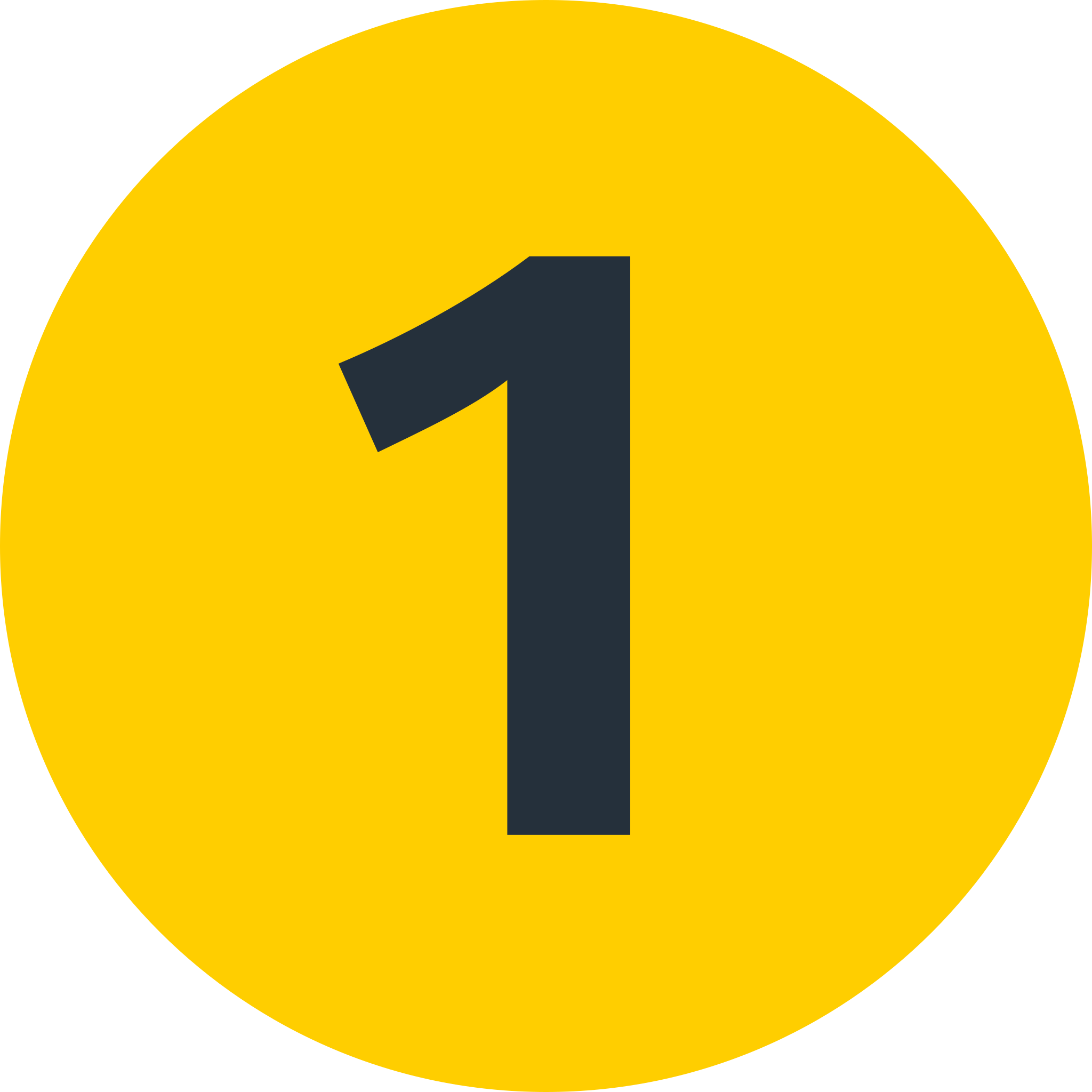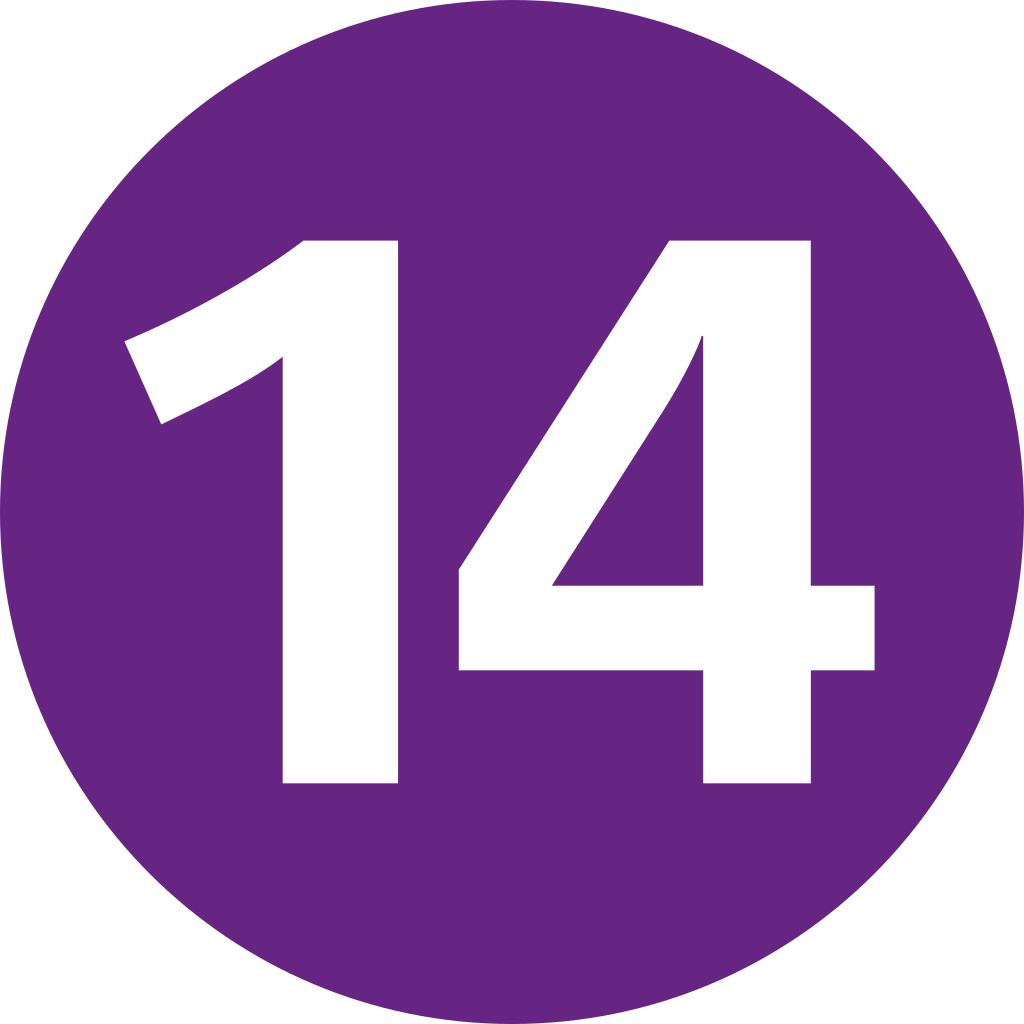 Station Gare de Lyon - Lignes 1 et 14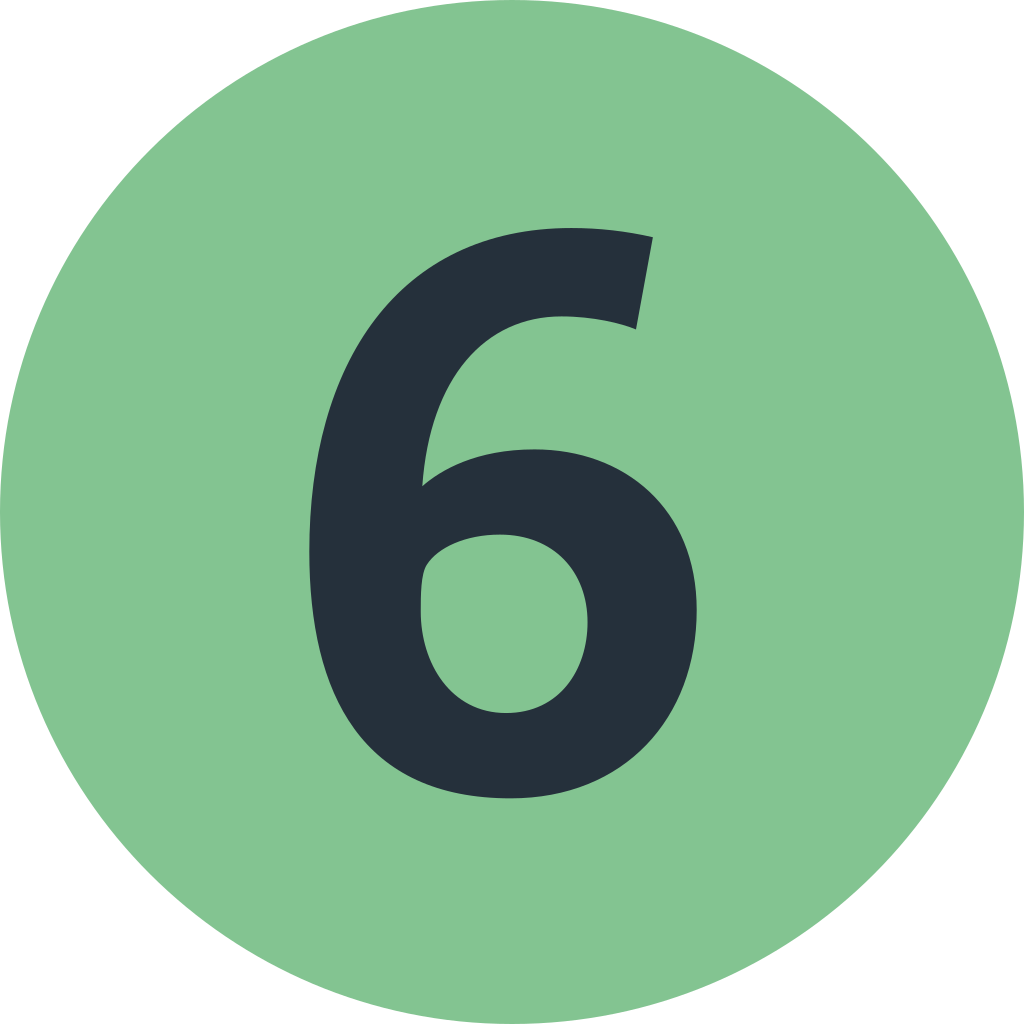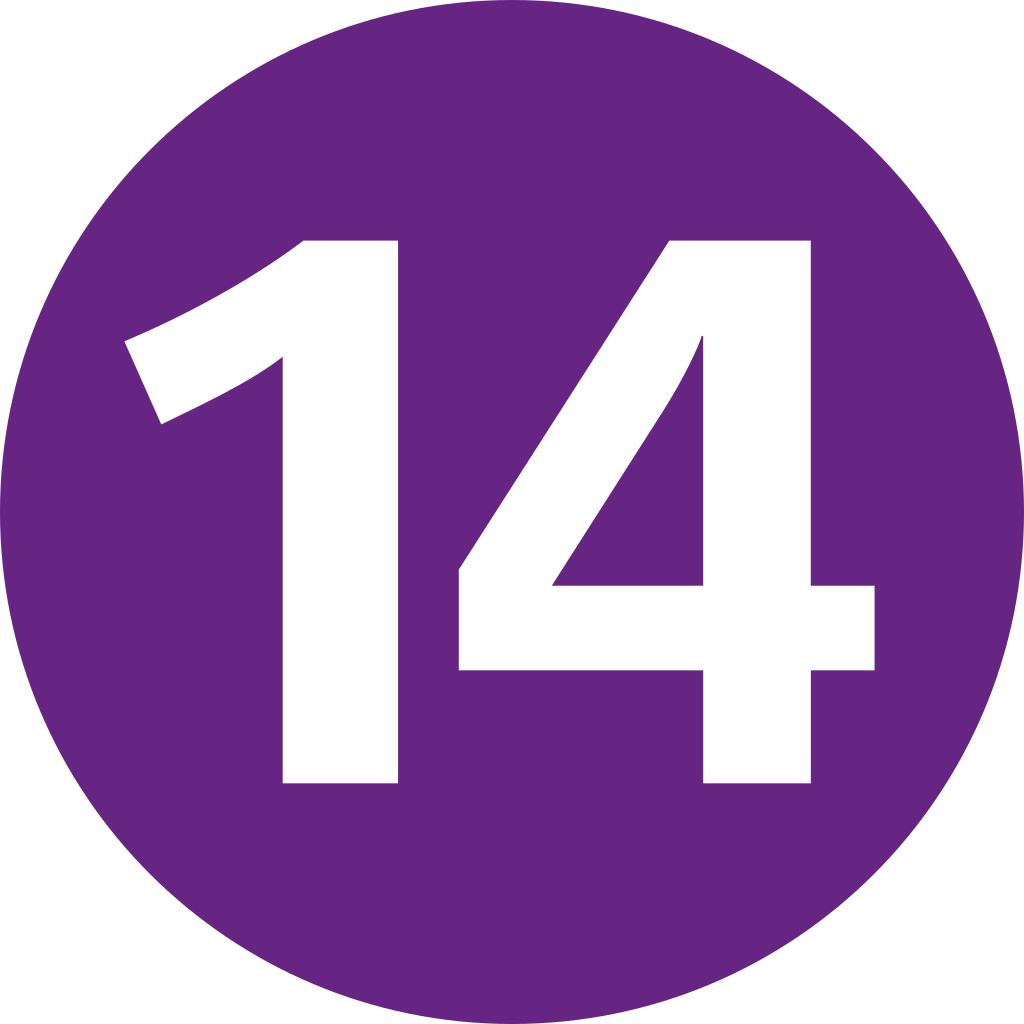 Station Bercy - Lignes 6 et 14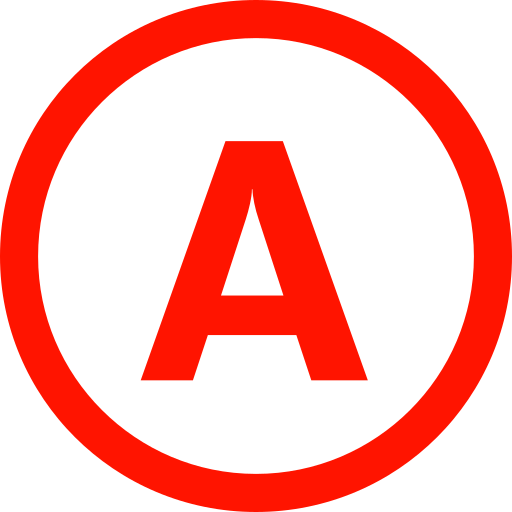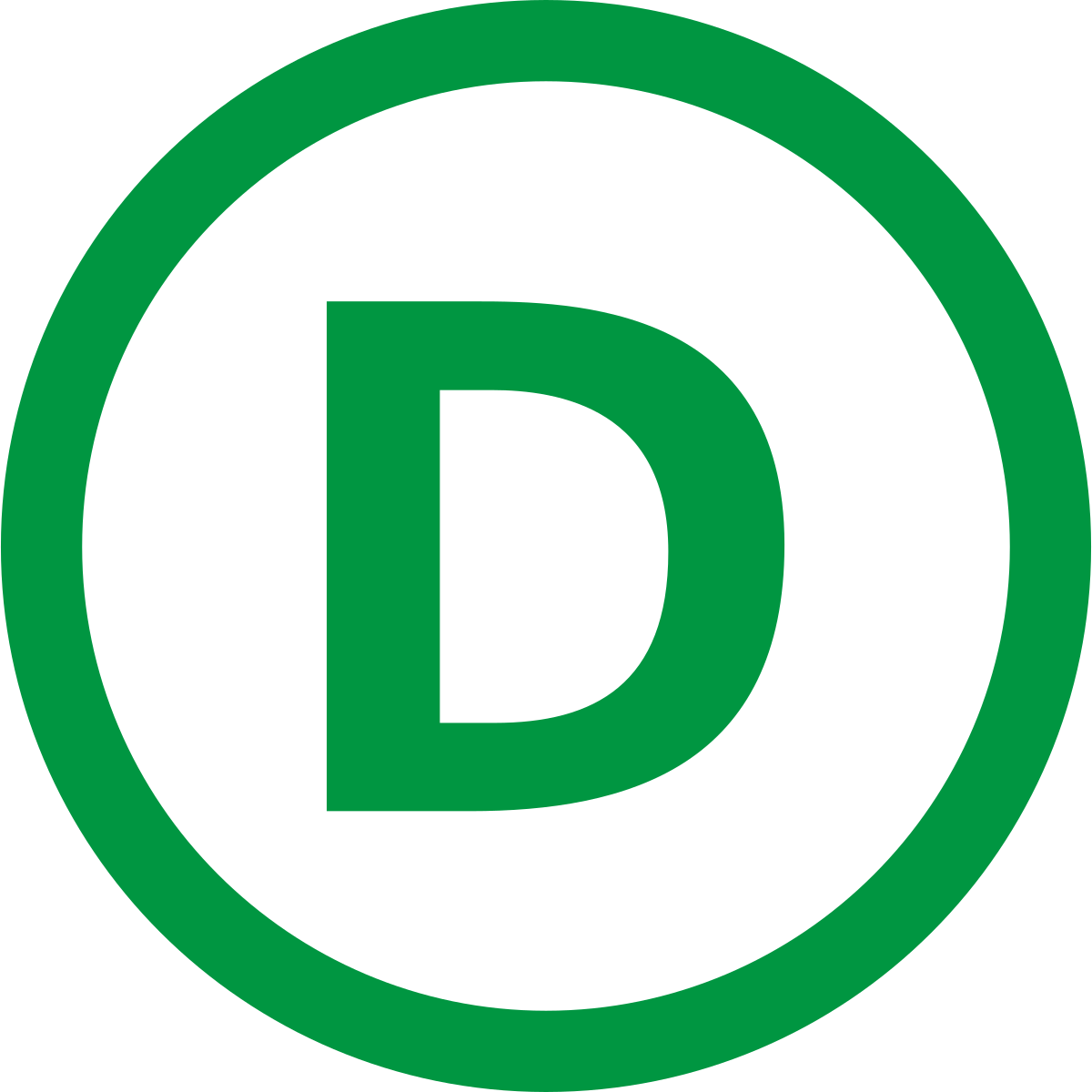 Station Gare de Lyon - RER A ou RER D
Vélo :
Stations 12108, 12024, 12105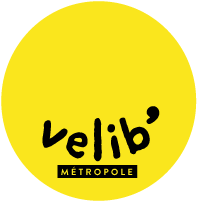 THANKS TO OUR PARTNER VELIB
Discount code : "BPIFRANCE"