METAMORPHOSIS


REINVENTING THE FUTURE TOGETHER
Embark on this 8th BIG edition !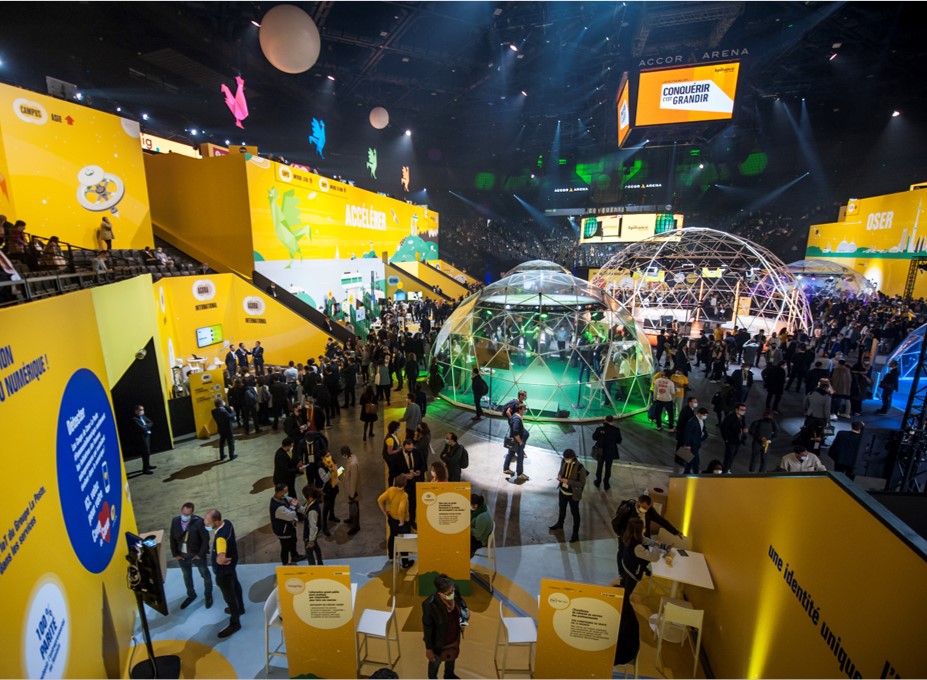 THE EXCELLENCE

PLATFORM
Do not miss the scene of « la claque » !
An unseen range of contents throughout the day on concrete topics : Ecological transition International development Tourism Sports Industry of the future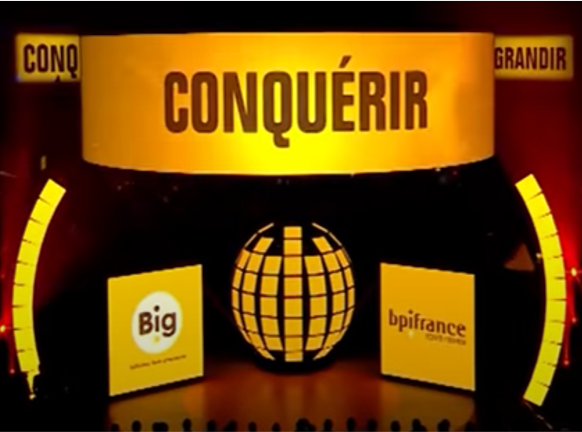 The Excellence Platform
The Accelerator and University Kiosks
Find out everything about our Accelerator programs and education for CEOS.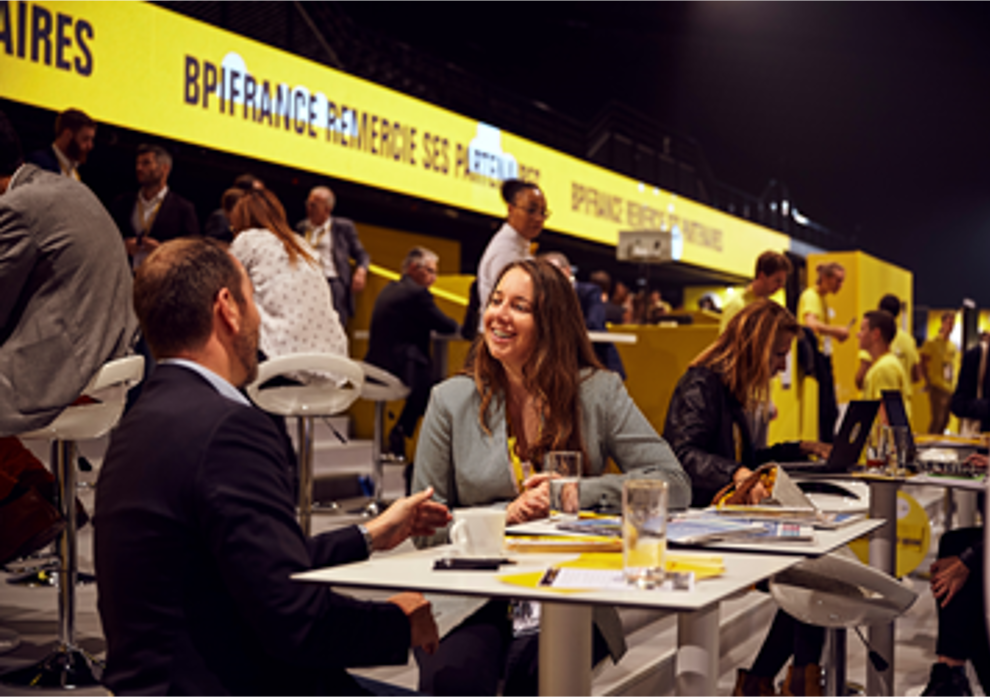 The Excellence Platform
Meet the « Bangers »
Meet our our national and international Top Speakers in a private setting
Very limited seating Registrations end of september

Focus on your ecological transition and your industrial performance challenges !
Discover our new Diag Actions range: A diagnosis with an action plan on an operational issue of your company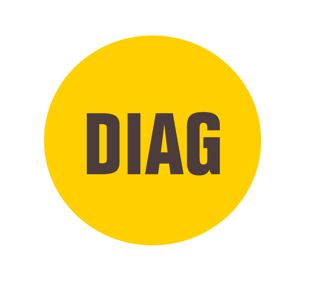 Energy • Water • Materials • Waste



ECO • FLUX
To reduce your energy, water, material and waste flows, and save money. In partnership with ADEME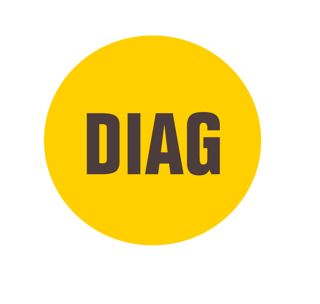 To analyse your greenhouse gas emissions and set an action plan to reduce them. In partnership with ADEME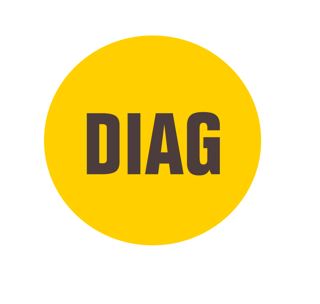 Optimization • Stocks • Operations • Production



Carto • FLUX
To carry out a Value Stream Mapping on one of your production flows and identify quick actionnable gains
Find out the upcoming Accelerators
To continue working on your key challenges and build on what you have developped in your previous Accélérator, embark in a new program !
Zoom Bpifrance Université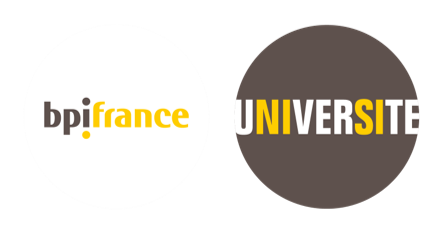 Bpifrance Université, education for Business leaders and their teams .

Bpifrance Université teams up with the best business and engineer schools as well as leading experts, to create digital and in-person education programs focused on the needs and time schedules of ISE and SME leaders. The in-person formula proposes to the Accelerator and Excellence members bespoke trainings with workshops, conferences and seminars. The Digital platform offers free online courses and webinars with over 400 contents, allowing to learn in full autonomy and at one's own pace. Visit us on the Bpifrance Université desk to discover the full trainings offer at your disposal.