TOGETHER, LET'S CONQUER NEW SPACES!





We are delighted to see you again at this new edition of Big. This year's program is full of newness, exclusivities, and new experiences that await you throughout the day.
UNUSUAL!

LA FABRIQUE DE LA CONQUÊTE DES FUTURS

BIG invites you to take up the pen and imagine your new world.
Dare to conquer the infinite space of the collective imagination to write the destiny of the company of tomorrow.
A creative and challenging workshop. For 1 hour, we will accompany you with professionals in writing and collective intelligence animation.
Violaine BELLET, Series Creator & Scriptwriter (10 pour cent, Engrenage...)
David RAUSCENT, Public communicator, political advisor, sociologist and historian
Olivier MARDI, Entrepreneur, partner and founder of Zorba group, storytelling specialist and executive coach Translated with www.DeepL.com/Translator (free version)
Limited places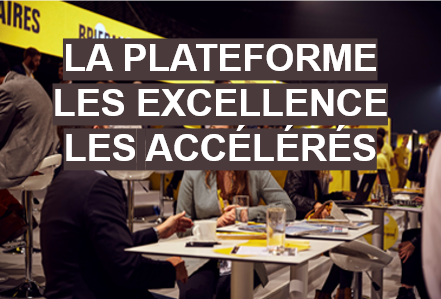 Speed meeting and networking with Les Accélérés and Les Excellence
Meet each other on the platform! The place to be to share your experiences and to exchange between entrepreneurs. Don't miss the speed meeting slots of the day!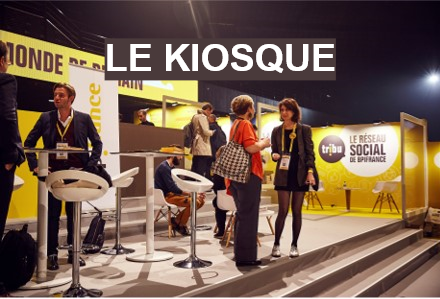 An Accelerator program booth
To know more about the upcoming accelerator programs.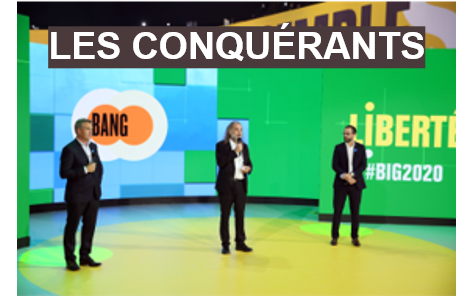 Meeting at noon on Les Excellence platform
Come and discover with Nicolas Dufourcq, Guillaume Mortelier and 20 entrepreneurs our new program dedicated to external growth, les Conquérants (the Conquerors).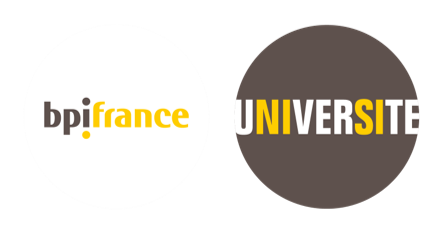 Bpifrance-universite.fr

The e-learning platform

made for entrepreneurs
Bpifrance Université website offers entrepreneurs and business leaders more than 350 short and operational online courses designed by the best experts.
You can find all kinds of formats: e-learning modules, live and replay webinars, podcasts, tutorials, interactive exercises, interviews with experts… Registration is free