Meet Les Excellence, Les Accélérés and Les Meneurs

on the Excellence Platform




Innovation, recruitment, training, development, networking, support…

Take advantage of a 600m² VIP area to get inspired, meet, connect and develop new business opportunities together.
PROGRAM

Discover the different areas and activities of les Excellence Platform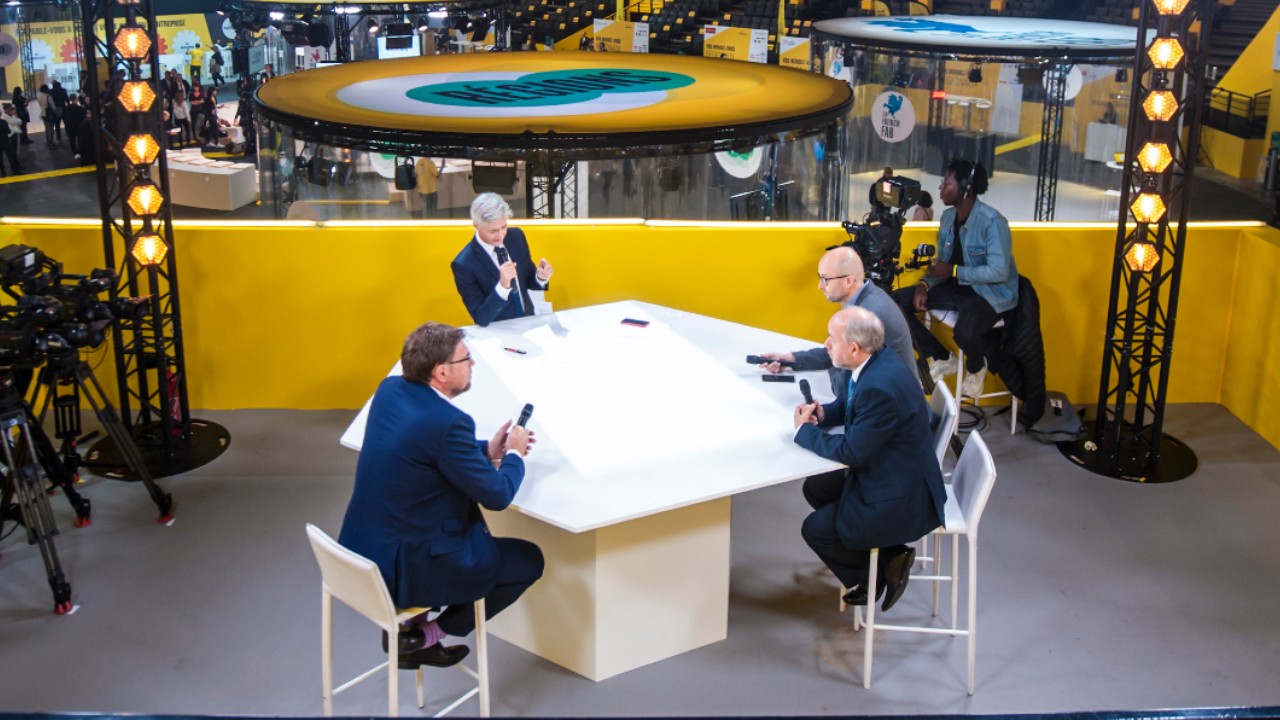 La Claque
Experience BIG 7 on Les Excellence platform by taking part in the 9 thematic round tables: an opportunity to share, network, meet Les Excellence, partners and Bpifrance teams.
We look forward to seeing you on our central "court" to spend a dynamic day full of conquests.
Discover the program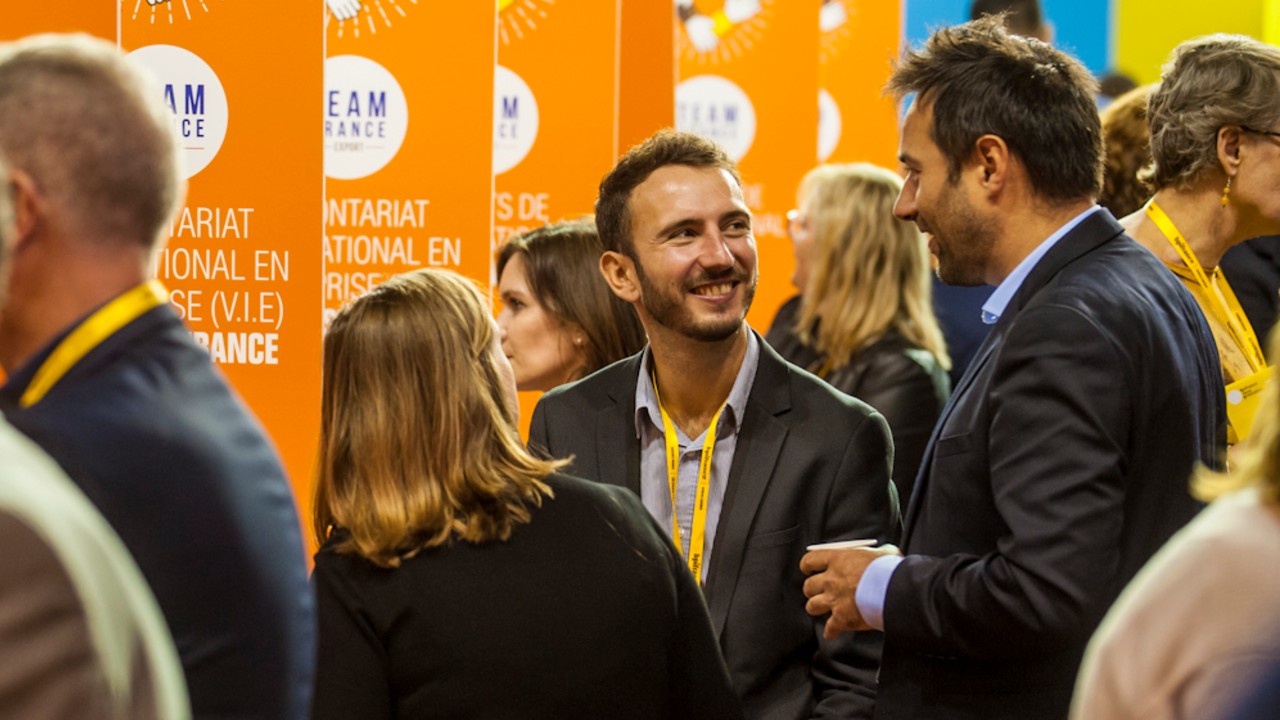 Networking area
Meet throughout the day in this area dedicated to networking. Let yourself be surprised by spontaneous meetings or take part in one of our thematic speed-meeting sessions!
Register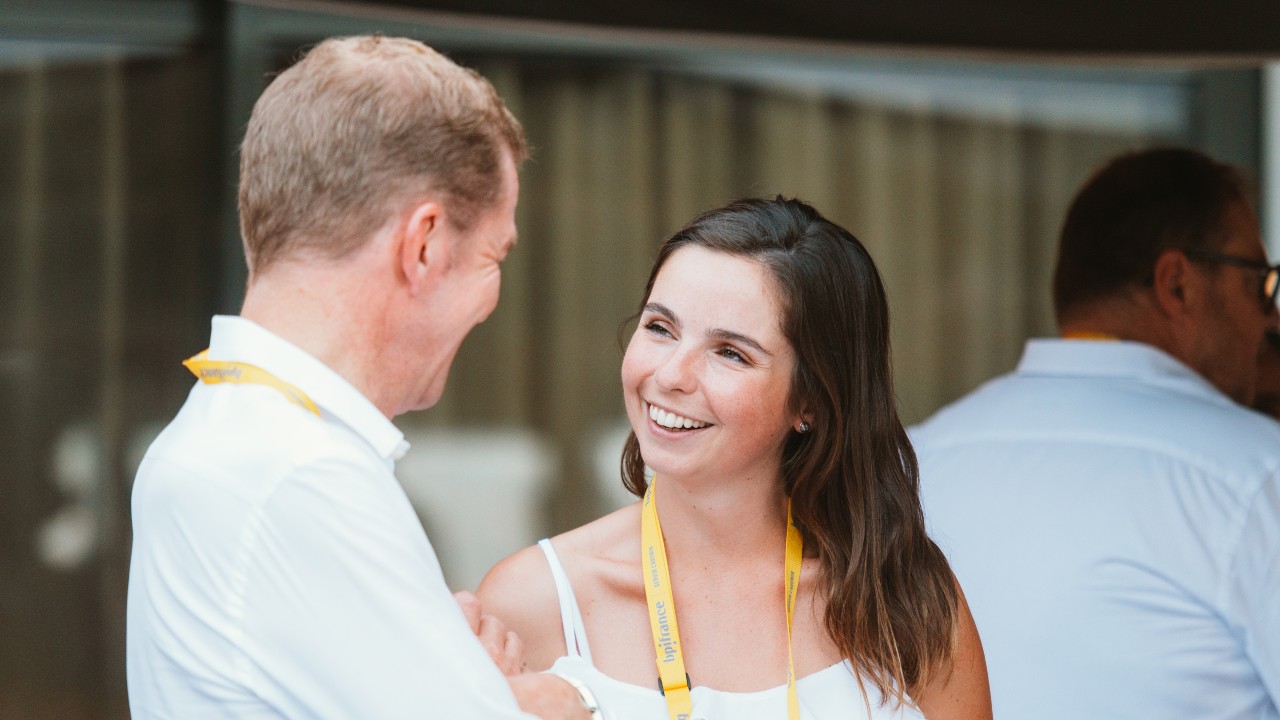 Boost your talents
Discover our higher education schools, partners of the VTE disposal, which will be participate for the first time in Big to address your recruitment, employer brand and innovation issues. Come and talk to these schools to further develop your business and create new partnerships!
Discover the VTE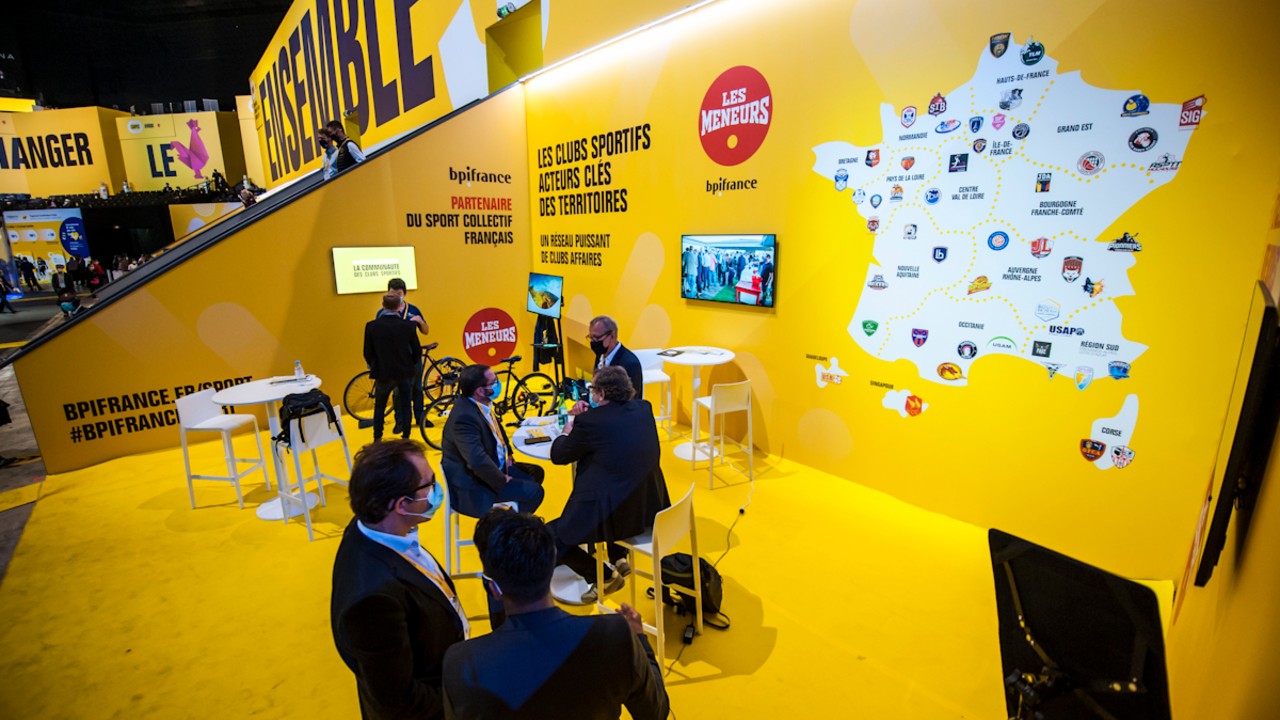 Les Meneurs area
Come and discover our partner sports clubs and the diverse actors of innovation in sport: entrepreneurs, active or converted sportsmen and women, experts... many figures from the sports ecosystem will be there !
Discover Les Meneurs
Les Accélérés area
Come and meet the Bpifrance Accompaniment team at Les Accélérés area and discover the different accelerators, real programs that will boost your business! Are you an accelerated company? Discover your dedicated path by clicking below.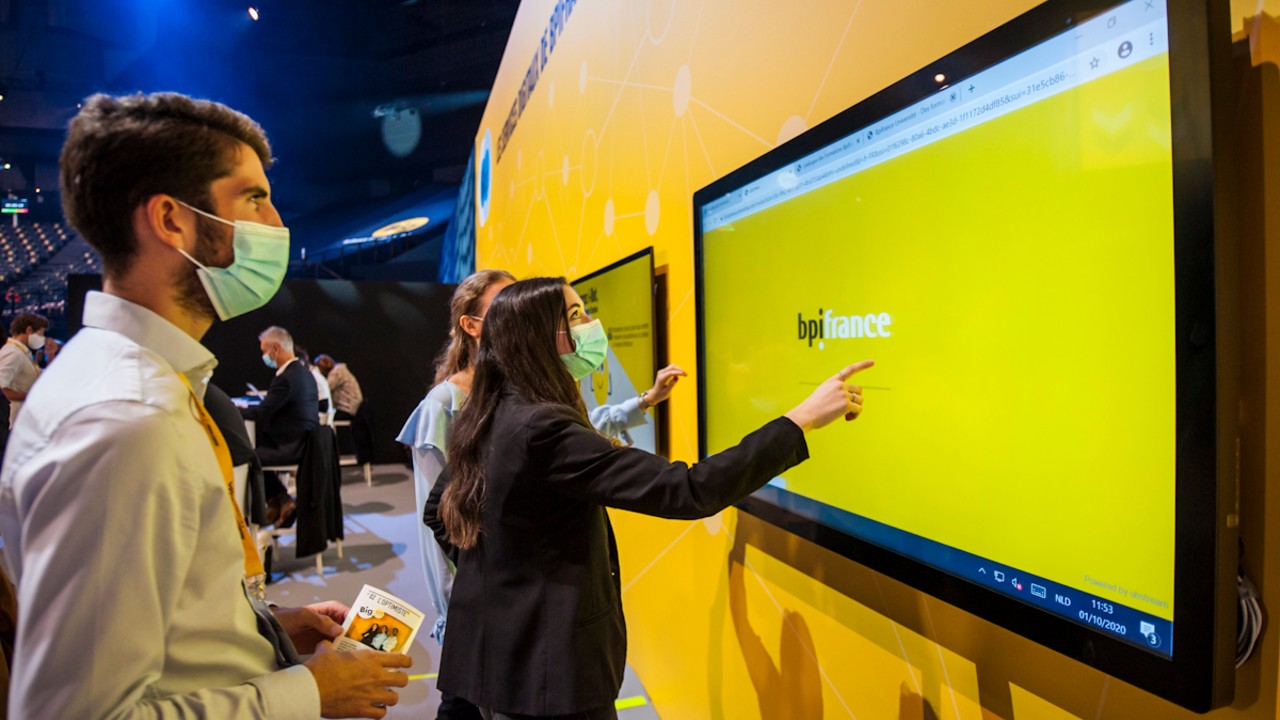 The connected path
Get a sneak preview of the new Bpifrance website and take part in its co-construction. Talk freely with our digital teams to brainstorm together on your deepest needs and the contours of our services of tomorrow. Together, let's build the online bank of tomorrow! Discover Bpifrance online
Discover Bpifrance online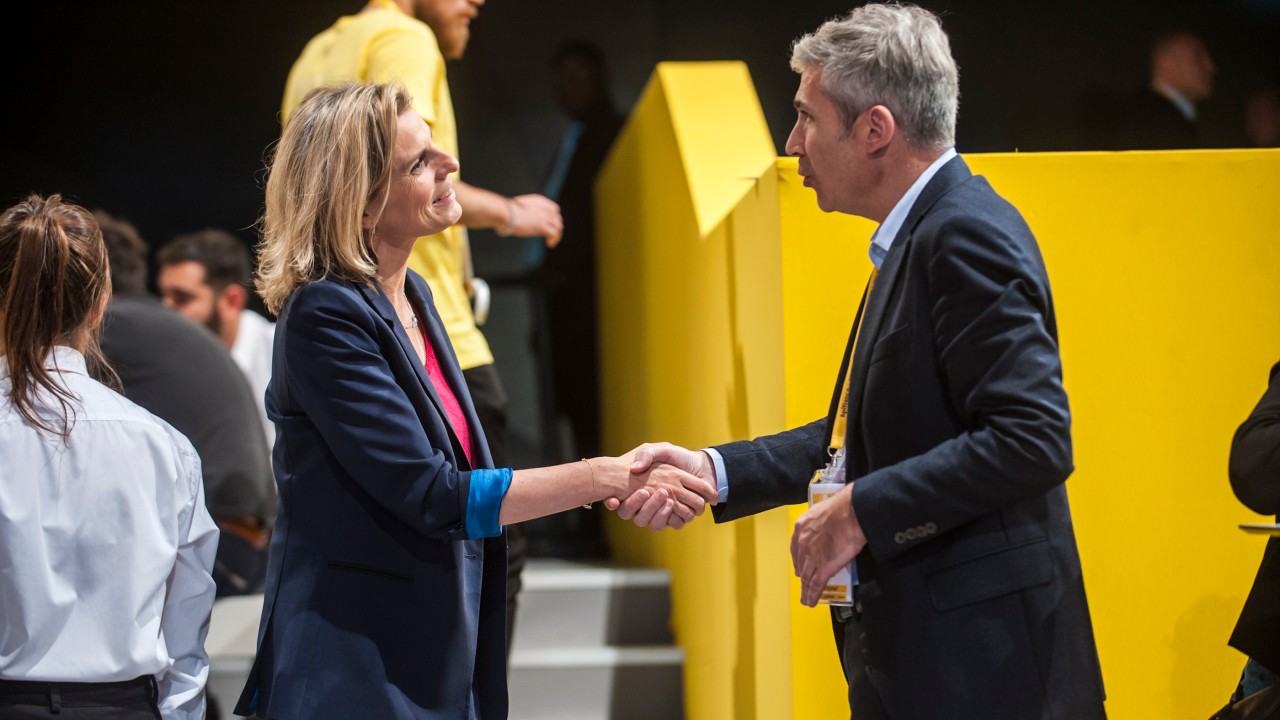 VIP meetings
Take advantage of a VIP room for one-to-one meetings with qualified profiles (top management of major groups, presidents of sports clubs, etc.).
Find the list of profiles to meet below and contact our teams to connect with them.
Cocktails
Need a drink? Enjoy two cocktail areas directly on the platform!
Les Excellence in Big
A personalised experience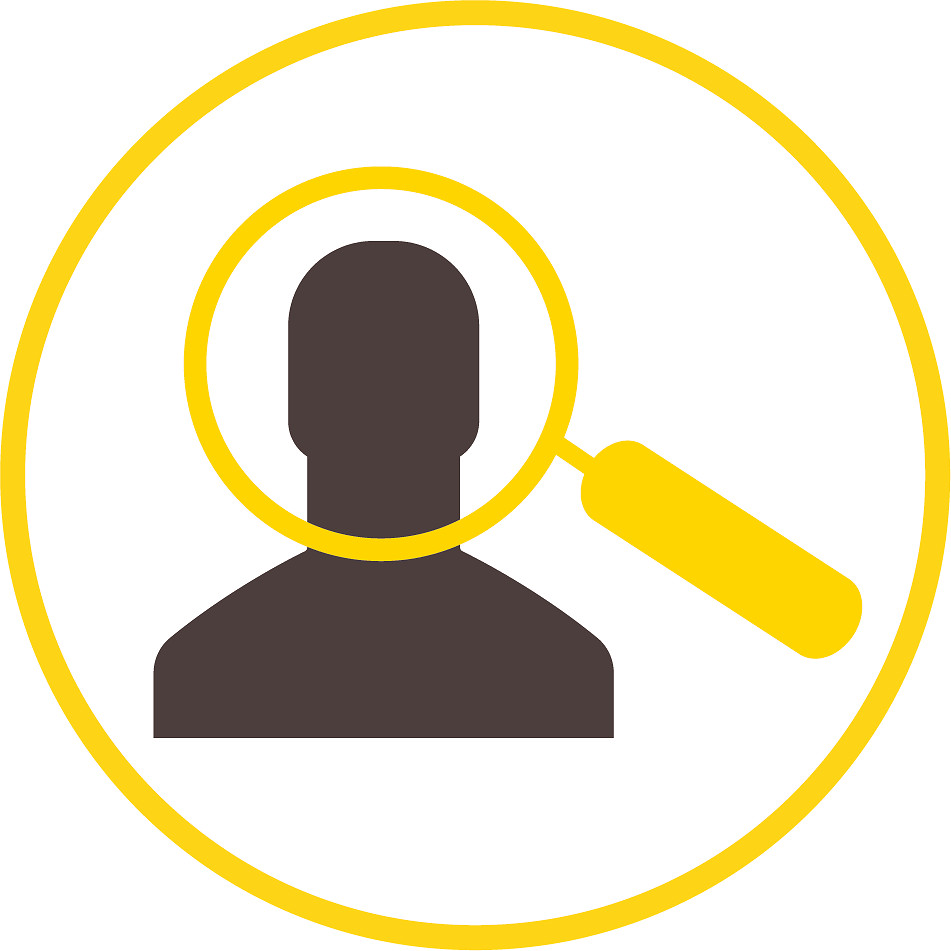 Networking
Prepare your meeting book
Activate Big's networking feature to find other Excellence participants and indentify the profiles you want to meet!
Networking
Exclusive to Les Excellence
Big in preview
Take advantage of a week of exclusivity on Big's workshop registrations and on La Place des rdv ! You will receive an email alert when registrations are open exclusively for you.
La place des rdv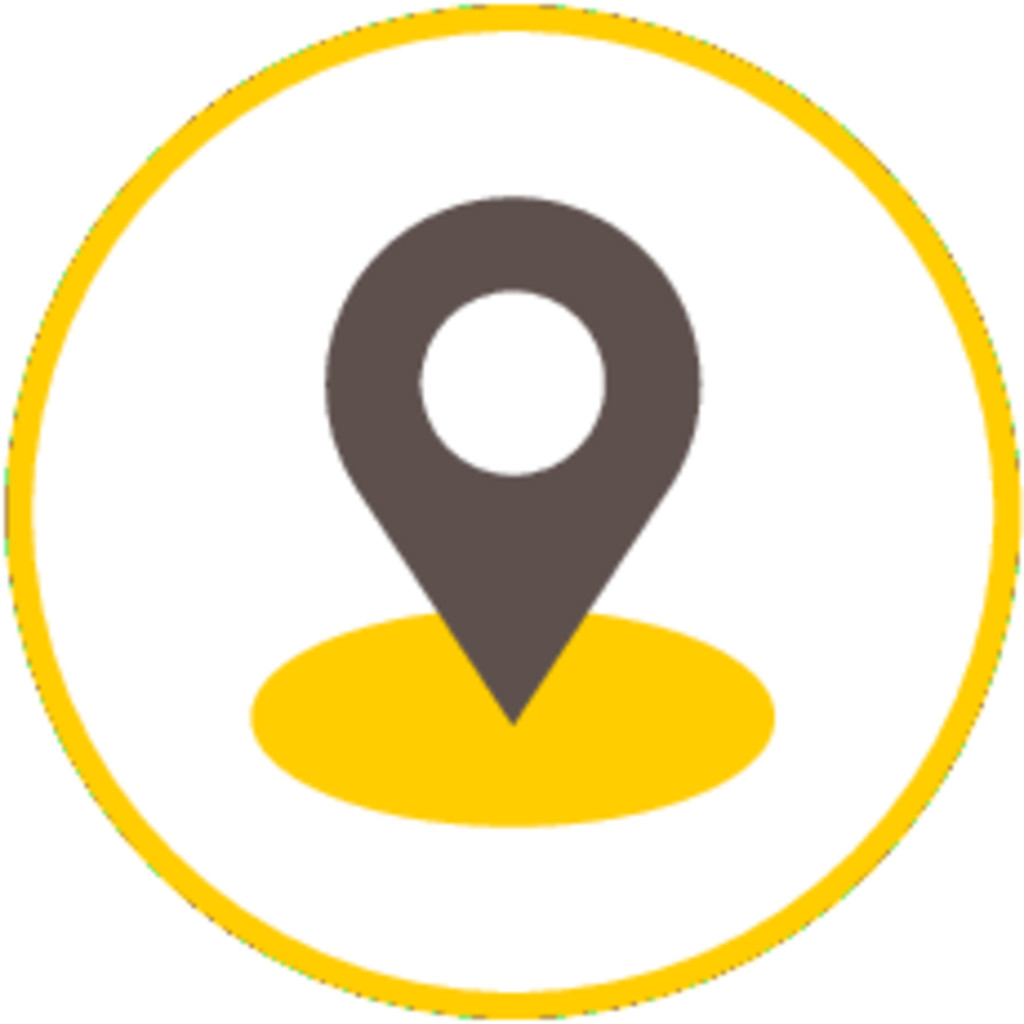 Exclusive to Les Excellence
A privileged access to Big
No need to wait at the entrance of the Accor Arena on October 7th! Meet at the Excellence reception point at the main entrance.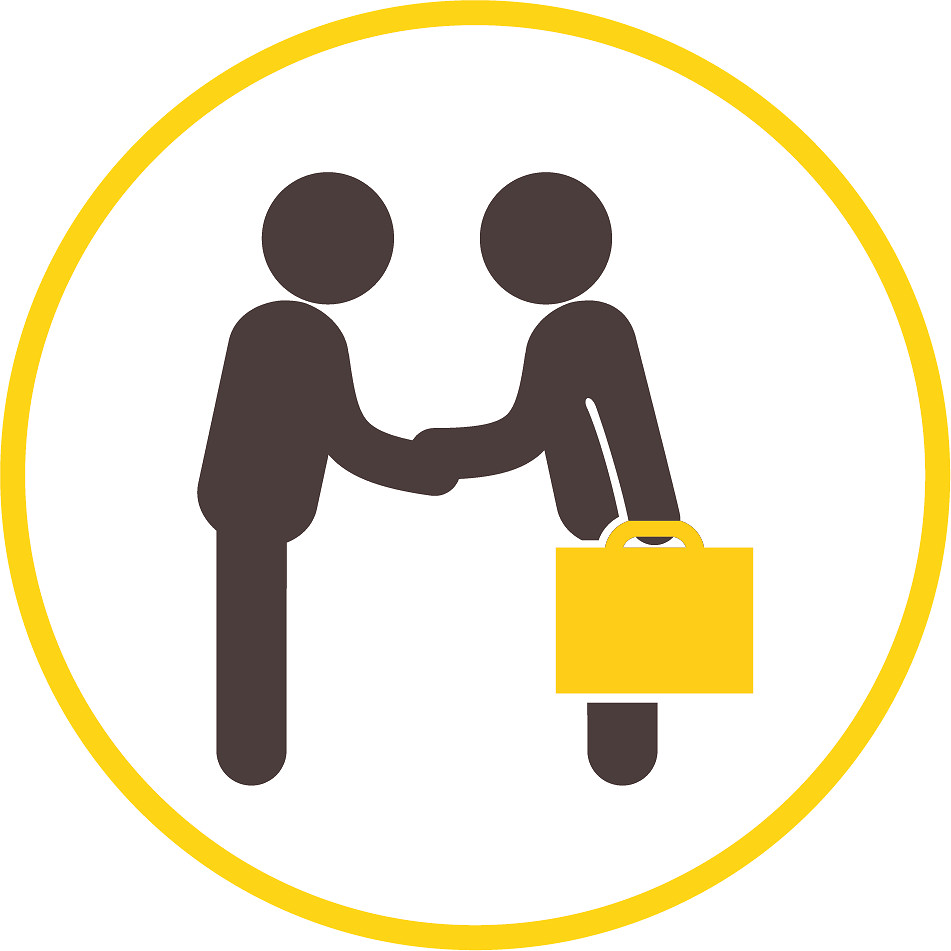 Tailor-made meetings
Bpifrance offers you the opportunity to meet, from the list below, top management profiles from major groups as well as presidents of sports clubs for one-to-one meetings in Big. Contact our teams to identify your needs for networking!
Find them on our platform




A question about your Big experience?

Contact us!
Mohamed Hadji
mohamed.hadji@bpifrance.fr
Development manager, Les Excellence
Bpifrance

Contact him
Miguel Farina
miguel.farina@bpifrance.fr
Communication officer, Les Meneurs
Bpifrance
Contact him
Hélène Ratti
helene.ratti@bpifrance.fr
Marketing Officer, Les Accélérés
Bpifrance
Contact her